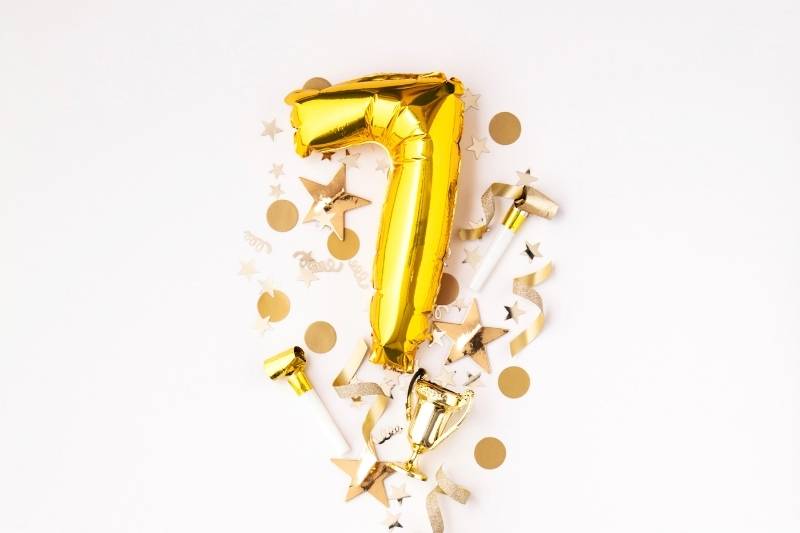 Celebrate our 7 year anniversary with us!
DATES & TIMES
Friday, 3/24 • 3-11pm
Saturday, 3/25 • 1-11pm
SPECIAL DRAFT RELEASES
OUTDOOR BEER TENT
FOOD
PARKING
Available across the street from us and by city hall.
Our lot will be full from our tent and reserved parking for our neighbors.