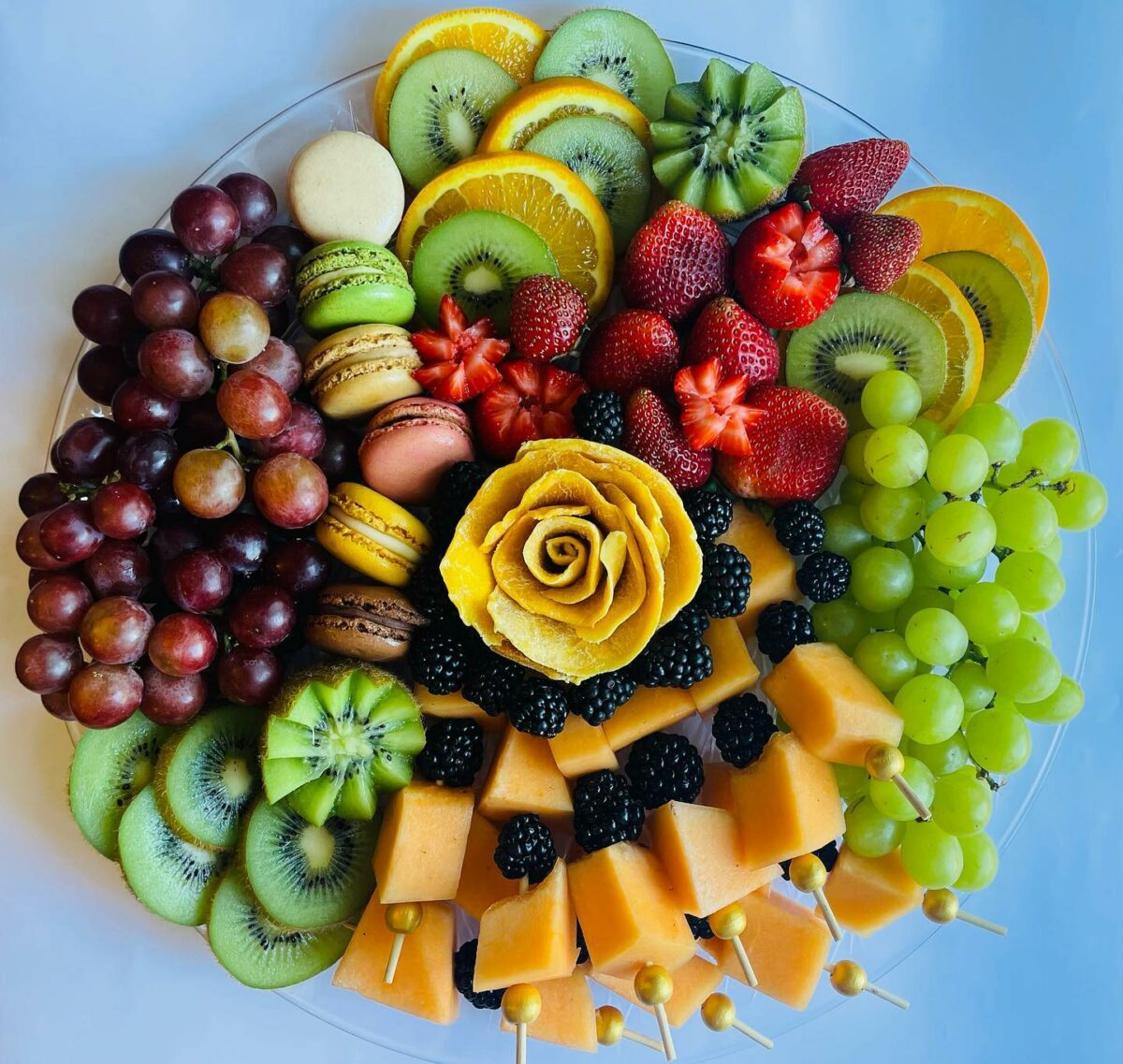 Fruit Platter Workshop • Sunday, 7/2 at 1pm
Learn how to create the picture-perfect Fruit Platter from Fig & Pig Grazing! Bring your friends and enjoy a few brews from Drafting Table.
Ticket includes:
– All food and supplies for fruit platter making
– Learn how to color block your board, make a kiwi lotus (next level skill after the kiwi star), mango rose & other specialty fruit cuts.
– Take home Tips, tricks & step by step instructions for your next board making adventure
– Enjoy your board while you have a few beers 🍺or take home and share with your friends and family!
Sign up here:
https://figandpiggrazing.bottle.com/b/1504134