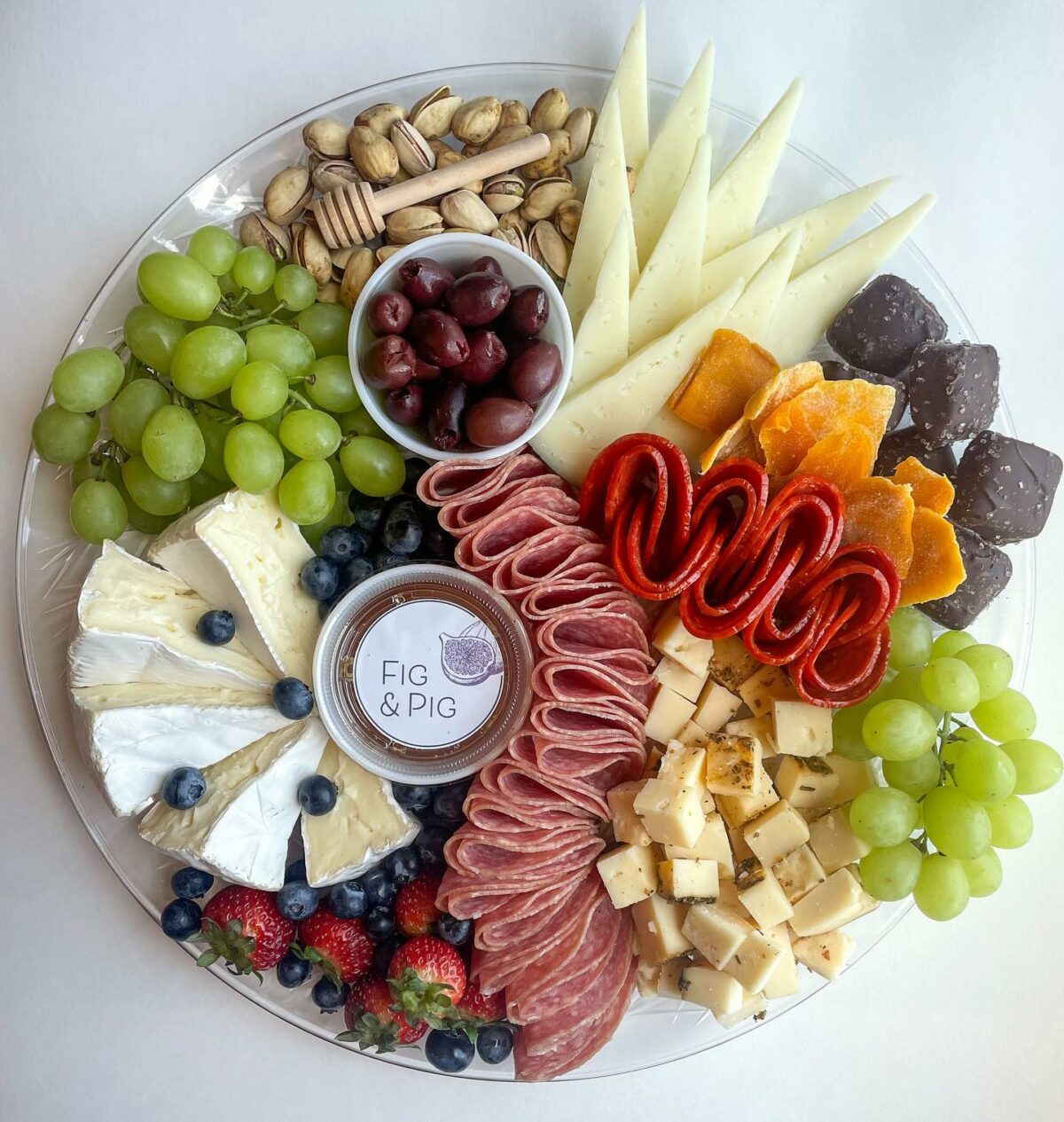 Learn how to create the picture 📸perfect charcuterie board from Fig & Pig Grazing and enjoy a few brews from us in the process.
.
(1) Ticket includes:
-All food and supplies for charcuterie board making
-Learn how to make a beautiful board, the art of cheese cutting 🧀& placement, charcuterie ribbons and roses🌹
-Take home Tips, tricks & step by step instructions for your next board making adventure
-Enjoy your board while you have a few beers 🍺or take home and share with your friends and family!
*Beer/cider/ wine sold separately. Just come up to the ordering station to purchase.
.
Sign Up Here: